With our traditional style Country Gourmet Restaurant, we serve true Karoo Gourmet Dishes that has won the heart of guest from 18 countries thanks to our Executive Chef.
Karoo Lounge
The Lounge was created specifically for our guests as this a "chill area" where guests can come and relax order a drink, watch TV, play games etc. in a relaxed environment.
Wildlife
Karoo1 has many different antelopes and over 66 bird species, the area is also known for the roaming Cape Mountain Leopard, which footprints are spotted every now and then.
Bar
Our African Themed Bar with its Fireplace makes for a lovely atmosphere when having a drink and enjoying the local music and the beautiful Karoo surroundings.
Situated against a mountain ridge we have many hiking/mountain biking trails which leads to the top of these small mountain ridges and make for beautiful views of the farm and the famous Matroosberg Mountains.
Pools
We have 2 pools, one at the Hotel, which is your standard Hotel Pool, next to the Karoo1 SPA, where guest can relax/sunbathe/have a drink. There is also a Pool in the canyon which is a Natural Pool in the canyon and guest can also order a picnic basket (R325 -2019) (R350 –2020) to enjoy the open Karoo Canyon Area.
Cellar
We have a Wine Cellar where wine tastings and pairings are presented upon availability.
Archery and Boules
Enjoy a fun and thrilling game of Boules and prove yourself the best archer on the grounds.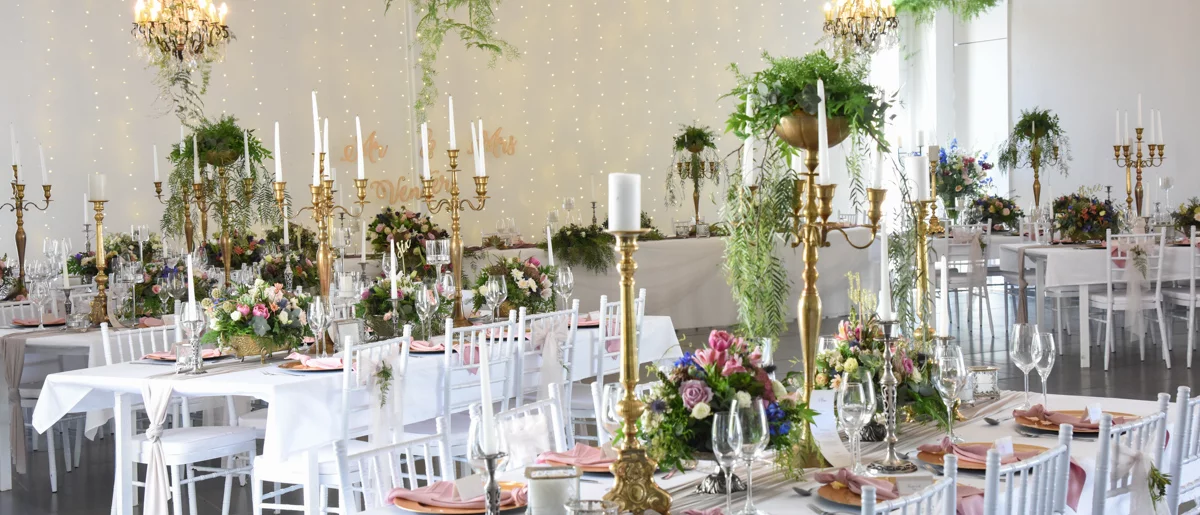 This is the perfect place to make all your wedding day dreams come true.
​We focus on customized wedding packages and do our utmost to ensure your special day is exactly how you want it to be.
Our wedding coordinator and on day planner also got married at this beautiful wedding venue and will be able to provide first-hand knowledge and help during your wedding planning at our Hotel.
​At our Hotel you have the option of getting married in the beautiful small chapel and having the reception in the functions hall, which is also next to or part of our wine cellar.
The alternative option is to have a lovely outdoor wedding and enjoy the fresh crisp Karoo air or enjoy a beautiful wedding outdoor wedding in the Karoo.
We would love to chat with you about your thoughts and dreams of your wedding day!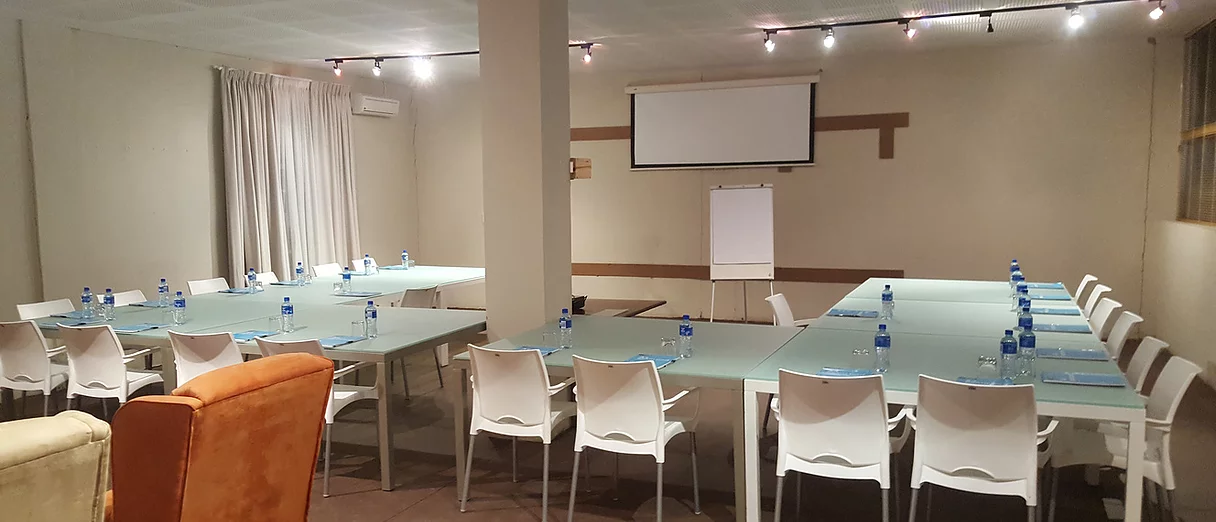 Conferences
We offer more than just a conference package. We offer conference facilities which could include breakfast, lunch, dinner, and accommodation for up to 66 people.
The conference facilities include the following:
Conference Room

Monitor (please note the monitor only has a VGA output)

Standard table/chairs

Coffee/Tea breaks and an assorted hand platter for each break

Water for each day (more are available and charged on consumption)

Powerpoint for laptops

Pen/Notebook

Free WiFi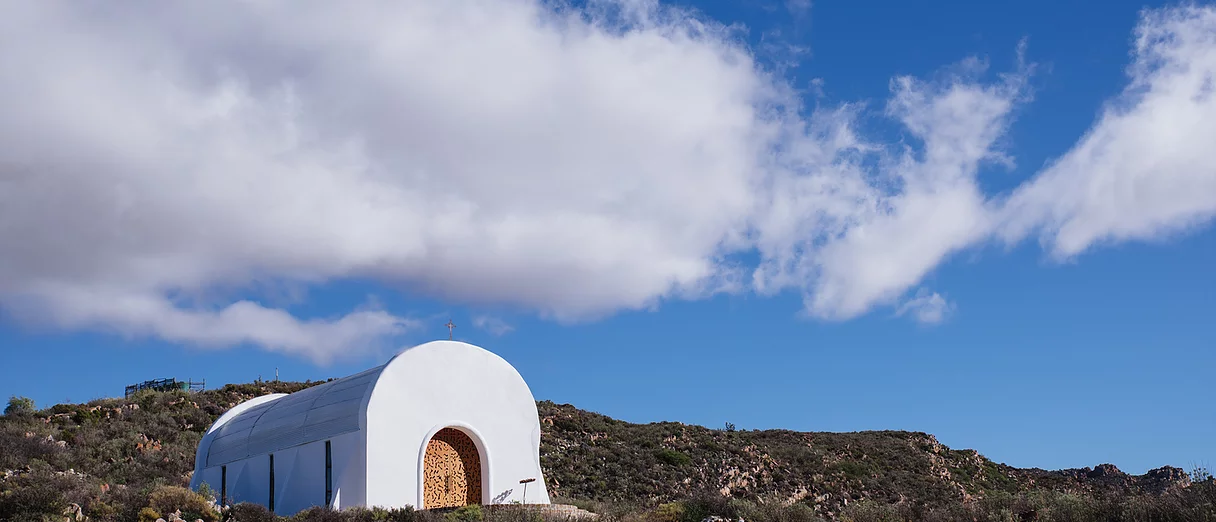 Functions
Karoo1 focuses on customized functions. We have loads of experience in catering for up to 140 guests. We customize everything from decor to your planning of the function and catering to suite all guests needs.
We also have a function coordinator which is also the on day planner to ensure all runs smooth.
​