WINE

The vineyard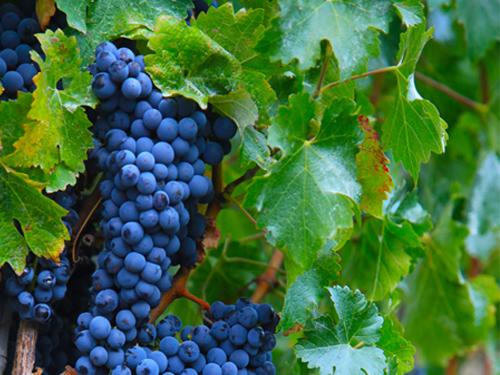 Located in the world-renowned Colchagua valley, Our vineyard has all the natural elements required to produce high-quality grapes. Nestled at 700 meters above sea level in the Andes, it benefits from a higher exposition to the sun which gives the fruit a more vivid color and softens the tannins.

The vines grow in a coluvial soil and are exposed to a great temperature variation between day and night due to the cooling mountain effect. These challenging terroir factors are improving the complexity of the fruit's taste which will, in the end, result in a more refined wine.
Tumuñan 2017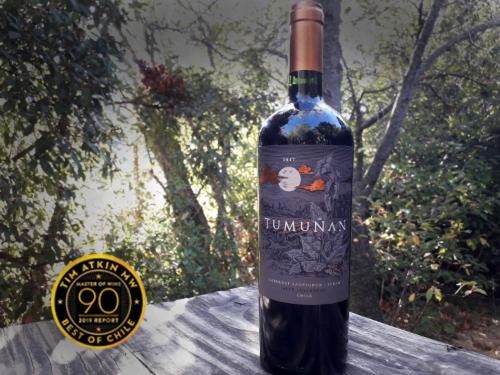 To create our second wine, we also took advantage of the incredible fruit from our own vineyard and some syrah, both from the Colchagua Valley region. The result is an elegant wine with notes of plum, earthy aromas, leather, wild berries and herbaceous flavors with a touch of aging in medium weight red toasted oak barrels with soft tannins and little alcohol.
Tumuñan Cabernet Sauvignon/Rosé 2018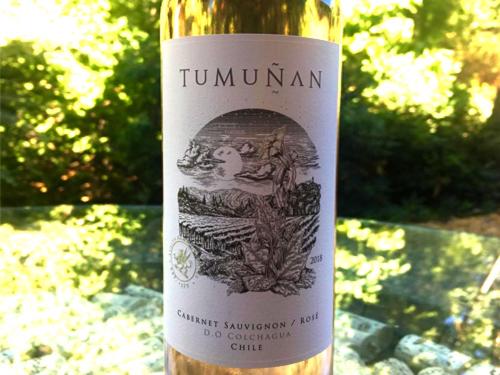 Our Rose is from 2018. It is 100% Cabernet Sauvignon from the mountain range and has a light pink color. You will taste notes of citrus, grapefruit and minerals. Perfect for a warm day on the terrace or to pair with seafood/fish.
First harvest - Tumuñan Gran Reserva 2016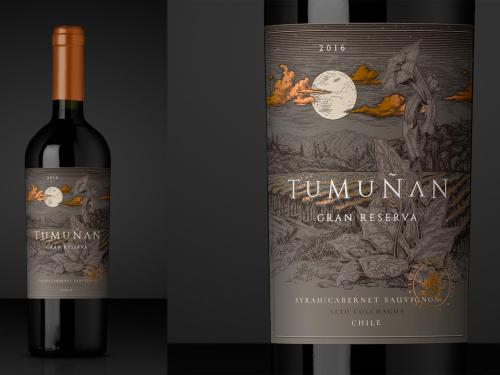 Our very first wine is made of fruit sourced from two different locations in the Colchagua region of Chile. First, the Cabernet Sauvignon is from our very own Tumuñan vineyard and then some Syrah, which comes from the clay soils of the Marchigue region of the Colchagua Valley with its cooling coastal winds, was added to Tumuñan's harvest. The fruit was hand-harvested and de-stemmed directly to small lot fermentation bins with three daily punch-downs. After pressing off the skins in a traditional basket press, the wine is aged in 225 litre French oak barrels for 15 months prior to preparation for bottling.

The result, an aromatic nose with floral red fruits typical of a cool climate Syrah. The Cabernet Sauvignon brings the leafy notes, earthy aromas, leather, wild berry and herbal flavors with a touch of toasty oak barrel aging. The flavours are red licorice and sour cherry with herbal spice. Elegant medium weight red blend with spicy tannins, low alcohol and nervous acidity with a clean refreshing finish. This wine should age well up to 10 years but is should drink best at 2 to 4 years in the bottle.
Activities
Hiking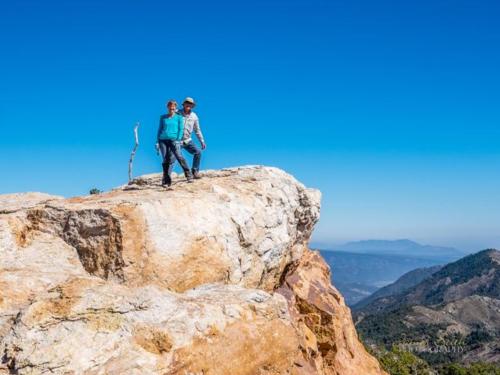 Horseback Riding & Camping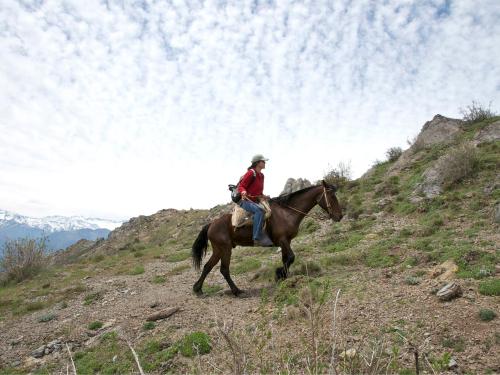 Fly Fishing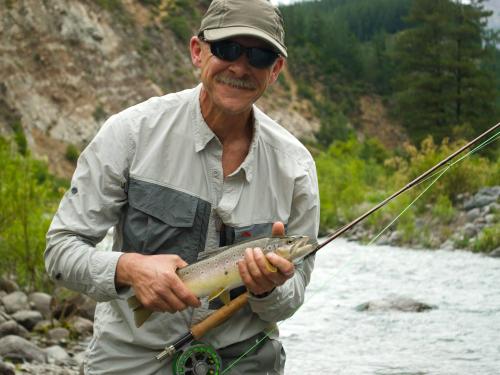 Winery Tours & Wine Tasting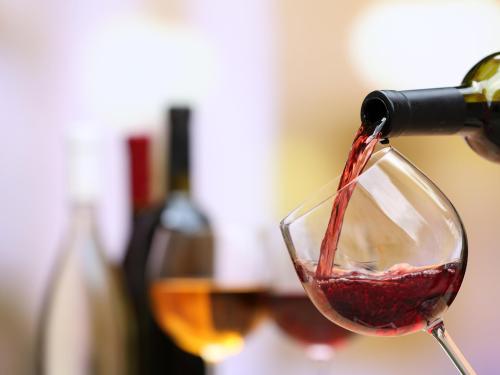 Take a tour of our own vineyard as well as visit some of the very best winerys in the region. Plus taste some of the best wines the region has to offer. Two tours to choose from. Both experiences not to be missed!

Yoga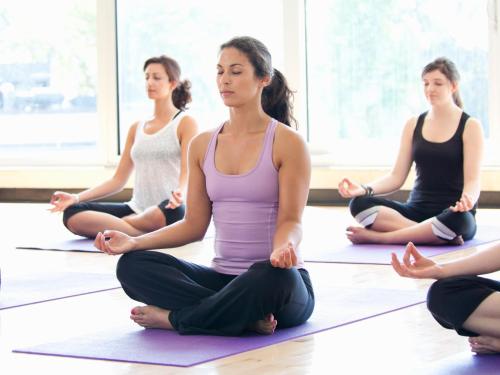 Free Fun For Kids